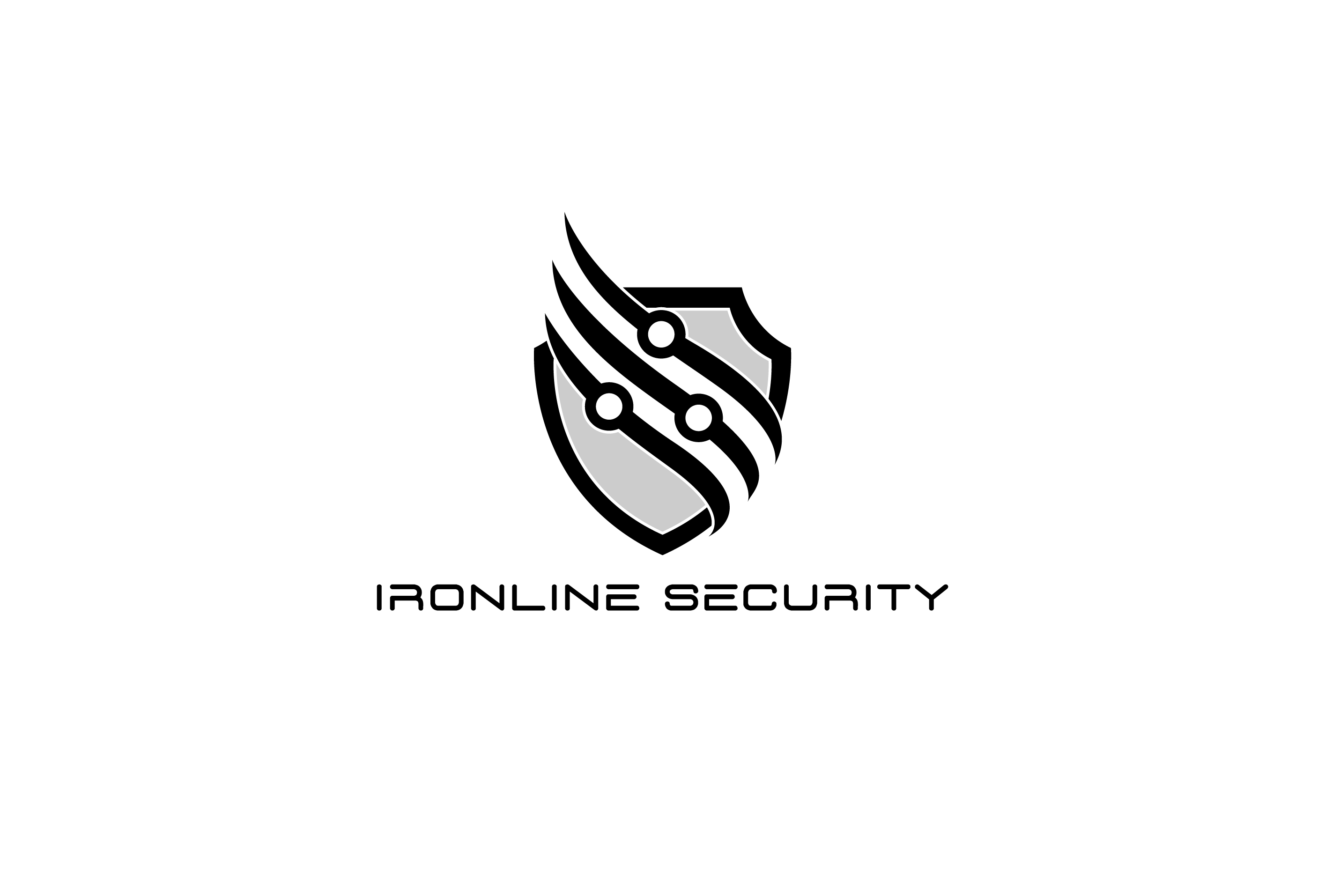 Ironline Security is a premiere security services consulting firm that offers both remote and on-site expertise to help improve your company's security posture.
By implementing measures that best-fit your company or organization, we can help you reduce risk by leveraging administrative, physical, and technical controls to guard and secure your valuable assets. Our current engagements include customized Security Assessments, Physical Security Penetration Tests, Network Penetration Tests (External and Internal), and Web Application Assessments.
Following an adherence to NIST and PTES standards, OWASP guidelines , and using the OSSTMM methodology in preparation and during our engagements, Ironline Security ensures industry-standard quality deliverables.
To contact us, please visit Contact Info